DermaFrac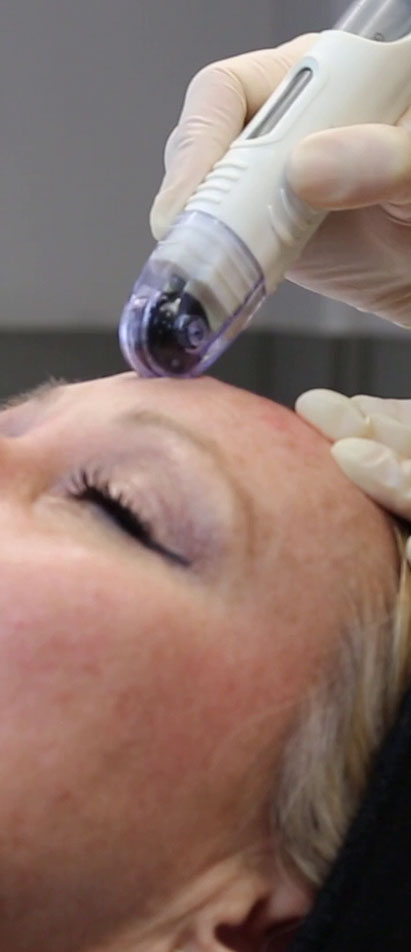 What is DermaFrac?
The DermaFrac machine provides an advanced combination treatment with gentle Micro Needling, Meso infusion and Micro Dermabrasion.
Which Skin Condition is it Beneficial for?
The DermaFrac treatment can be tailored to suit all skin types and skin conditions. Micro Dermabrasion is excellent for dull and congested skin in need of some exfoliation. Several Micro Needling Infusion serums can be used to target ageing lines and wrinkles, pigmentation, dark circles, uneven skin tone, dehydration and very mild acne during the Micro-Needling segment of the treatment.
How Does it Work?
There are two steps to the treatment.
The Micro-Dermabrasion element of the treatment uses a crystal free suction head that gently lifts away congestion and dead skin skills. The Micro Derm applicator tip can be chosen to suit the skin type and body area being treated.
The second part of the treatment involves MicroNeedling. The needle depth varies between 0.25mm and 0.5mm. The Needling action stimulates collagen production by creating tiny channels in the skin. Simultaneously an infusion serum with a cocktail of skin actives is infused into these micro channels to the deeper layers of the skin.
What is the treatment procedure?
Every treatment always starts with a thorough cleanse. DermaFrac can be incorporated into combination facials or performed as a standalone treatment.
It may even include a gentle resurfacing enzyme peel at the start, extractions along with some LED or LASER light skin rejuvenation or an anti-aging growth factor mask application after the treatment.
The Micro Dermabrasion applicator tip and the needle depth and infusion serum are chosen to suit the particular skin condition and/ or skin type being treated.
What to expect after the treatment?
The treatment is best suited as a rejuvenating red-carpet facial. There may be some redness present from the Micro Dermabrasion which settles very quickly. In some instances where a deeper micro dermabrasion treatment has been carried out there may be a day or two of downtime for the skin to recover fully, however, you will still be able to go out!
It is ideal not to wear make-up in the first 24 hours after treatment and carry out any heat inducing exercise, sauna treatments.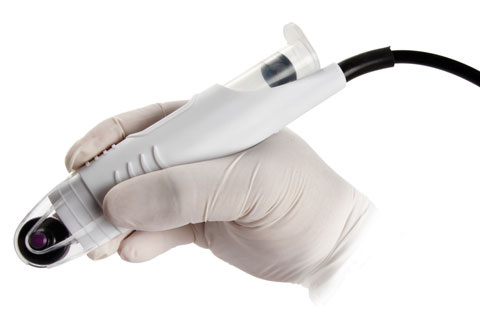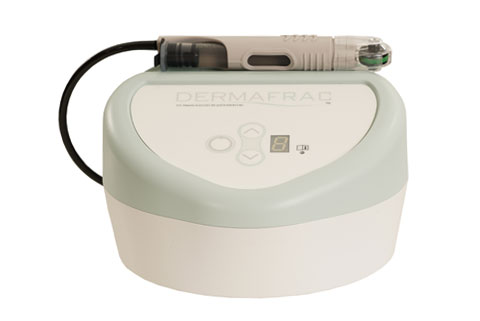 BEFORE AND AFTER
UNSURE IF THESE TREATMENTS ARE FOR YOU?
See the 'skin concerns' page for comprehensive information on which treatments best suit your individual skin goals.