THE SERIOUSLY EFFICIENT FACIAL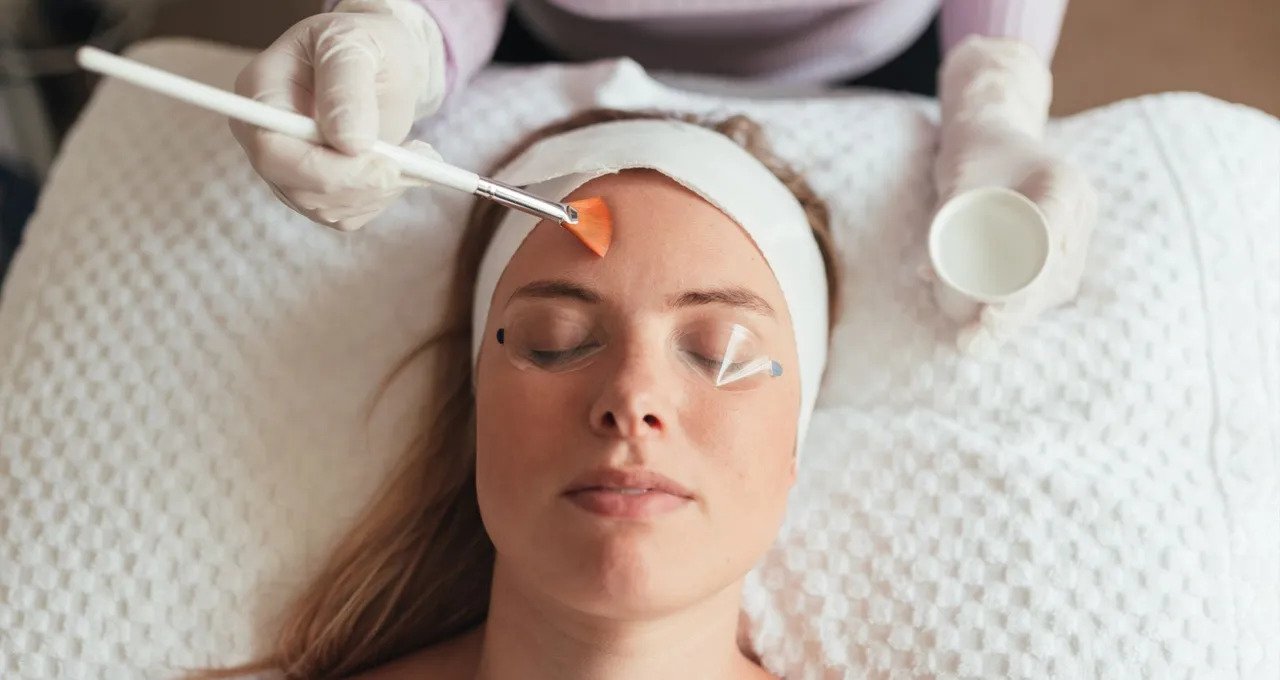 40 min £100
A speedy but effective facial perfect for a quick pick me up. It works to help brighten the skin, even out the skin tone and rebuild the skin from within at a cellular level. It includes the application of an active formulation and non-invasive technology, both chosen to suit your skin condition on the day of treatment.
THE SERIOUSLY GOOD FACIAL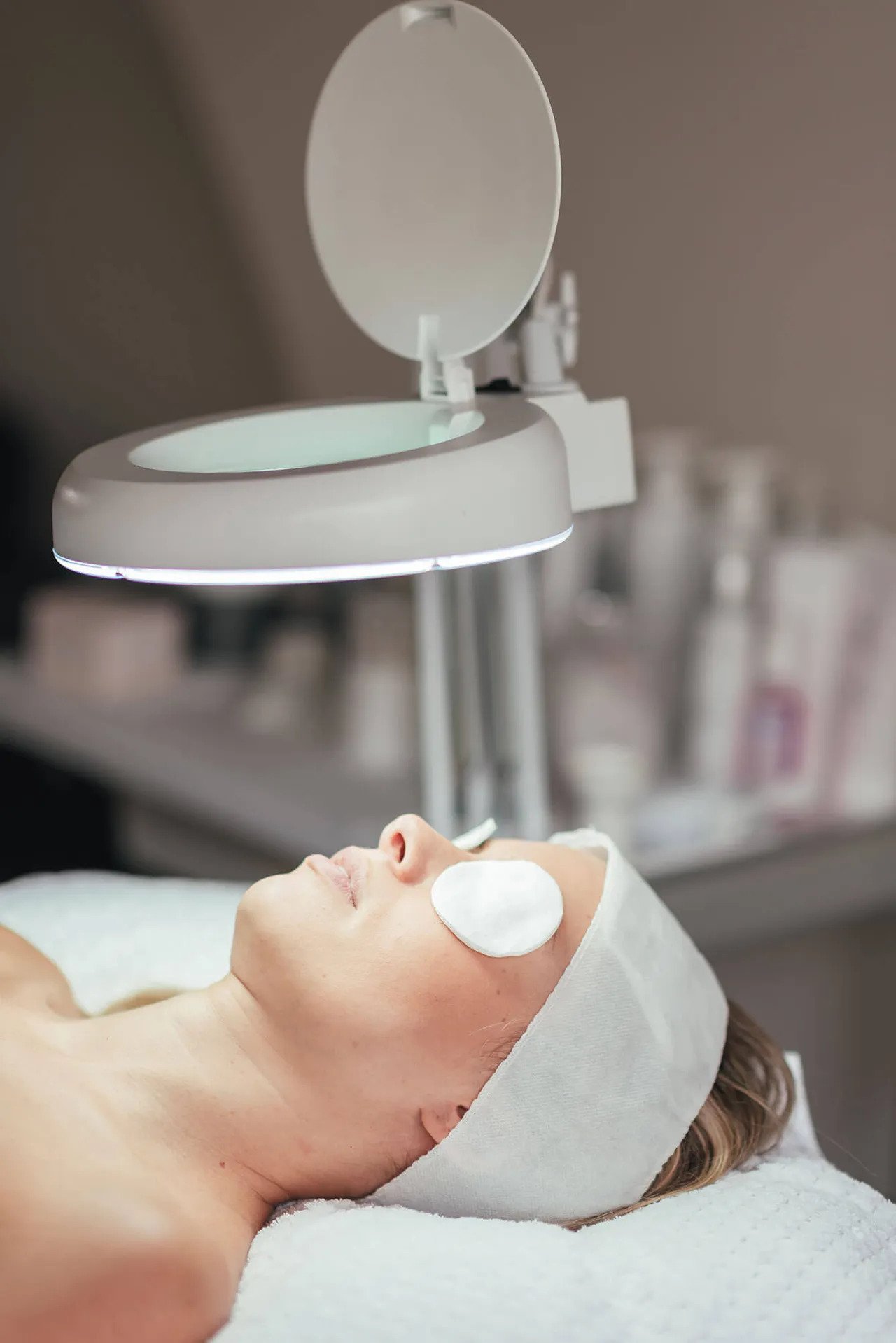 90 min £250
This is a highly personalised facial designed to focus on addressing your skin concern and condition on the day of your treatment.
It incorporates a relaxing facial massage that draws on traditional techniques to help contour the facial muscles and boost lymphatic drainage. Ionic steam therapy is used to hydrate and deep cleanse the skin.
Results driven products and effective non-invasive therapies such as LED, Oxygen Therapy and Micro-Current are incorporated to help hydrate and re-build your skin.
All products and therapies are chosen to safely deliver visible results.
This is a luxurious treatment that aims to leave you and your skin feeling radiant.
THE SERIOUSLY SWANKY FACIAL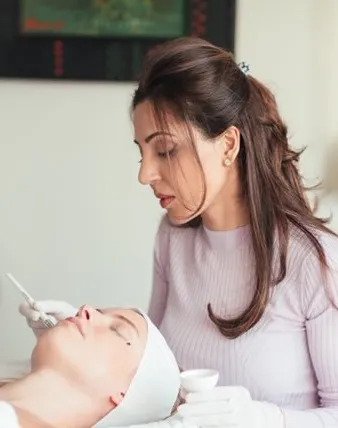 90 min £550
A pampering red-carpet ready facial that aims to rejuvenate and hydrate the skin by working on all 3 layers; both the deeper and surface layers of the skin as well as the muscle contour.
It incorporates our signature massage (because no facial is complete without it!) to contour the muscles, help improve circulation and boost lymphatic drainage.
Gentle Enzymes are used to help with resurfacing to reveal a brighter and even complexion and prepare the skin for a cocktail of hydrating and brightening ingredients delivered through hair fine 24 karat gold needles.
The pampering doesn't stop there – The LED light is then used to finish off with calming any inflammation and enhancing radiance.
UNSURE IF THESE TREATMENTS ARE FOR YOU?
See the 'skin concerns' page for comprehensive information on which treatments best suit your individual skin goals.