FACIALS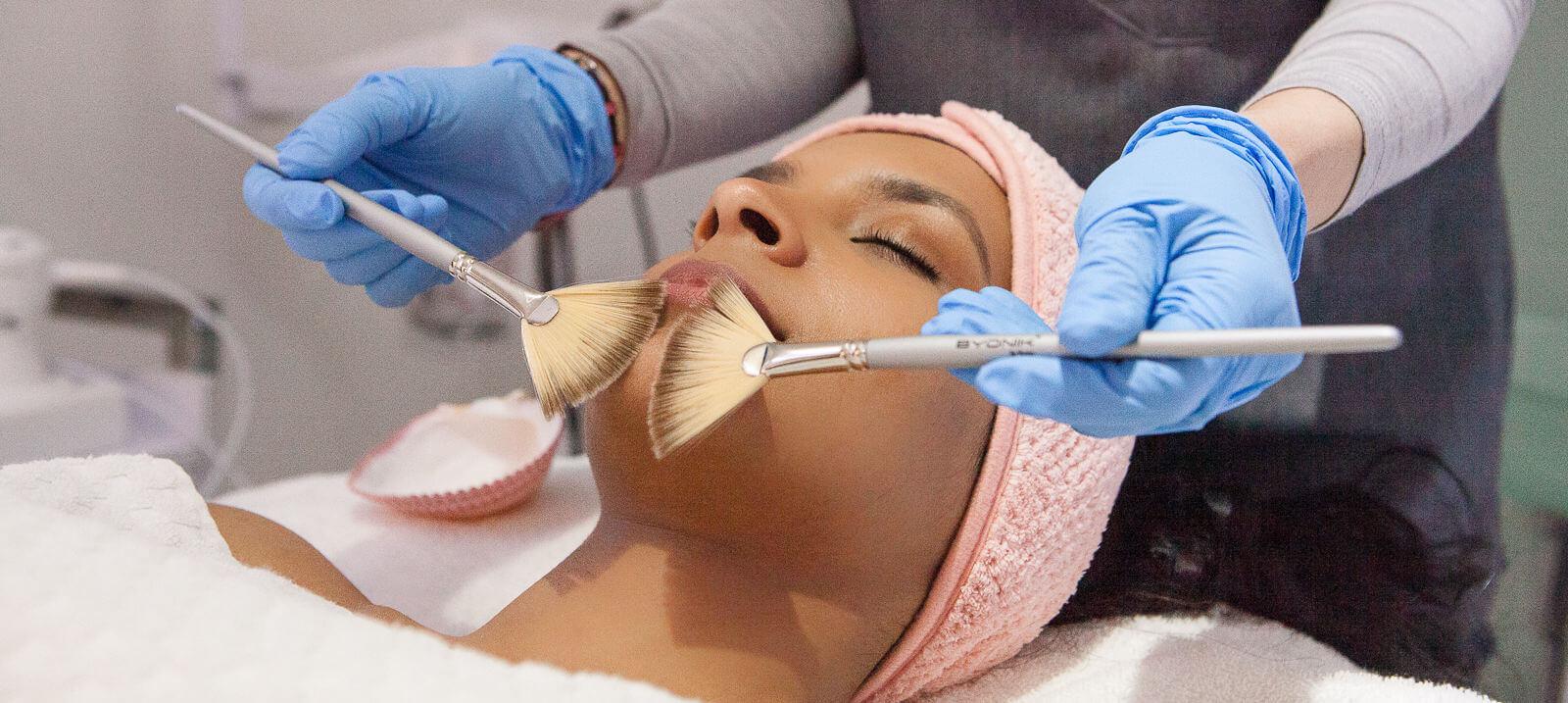 If you are not ready for a skin journey just yet but would like to try regular maintenance and red-carpet treatments, we have created some very effective facials that use elements of our results driven technologies for you to choose from.
Customised Facial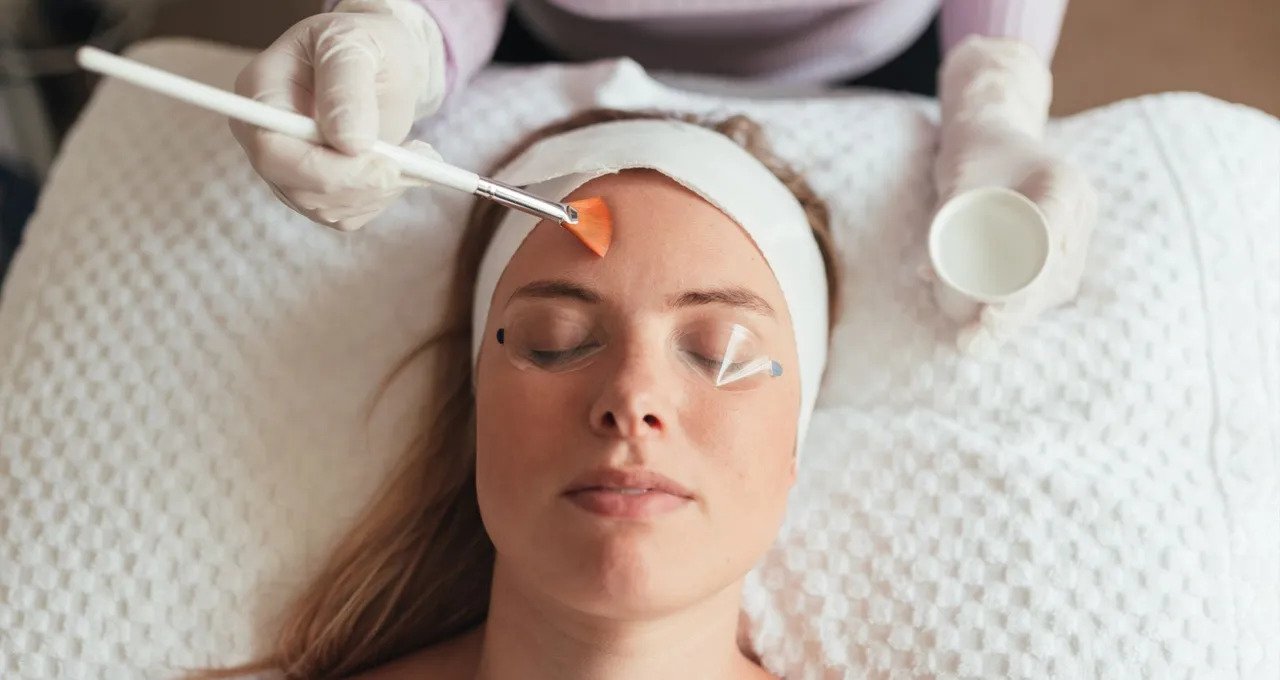 90 min
This is a highly personalised facial. It is designed on the day to suit your requirements and your skin's needs. The facial uses combinations of all the highly effective non-invasive treatments we offer at the clinic.
They include everything from traditional extractions and massage to state of the art, results driven treatments such as Byonik Pulse Triggered Laser, Coolift Cryotherapy, Oxygen Therapy, SkinPen MicroNeedling, DermaFrac Microneedling and Infusion, MicroDermabrasion, Chemical Skin Peels, LED Therapy and Micro-Current.
This is always our top pick for anyone who takes their skin seriously!
BOOK NOW
The Flawless Glow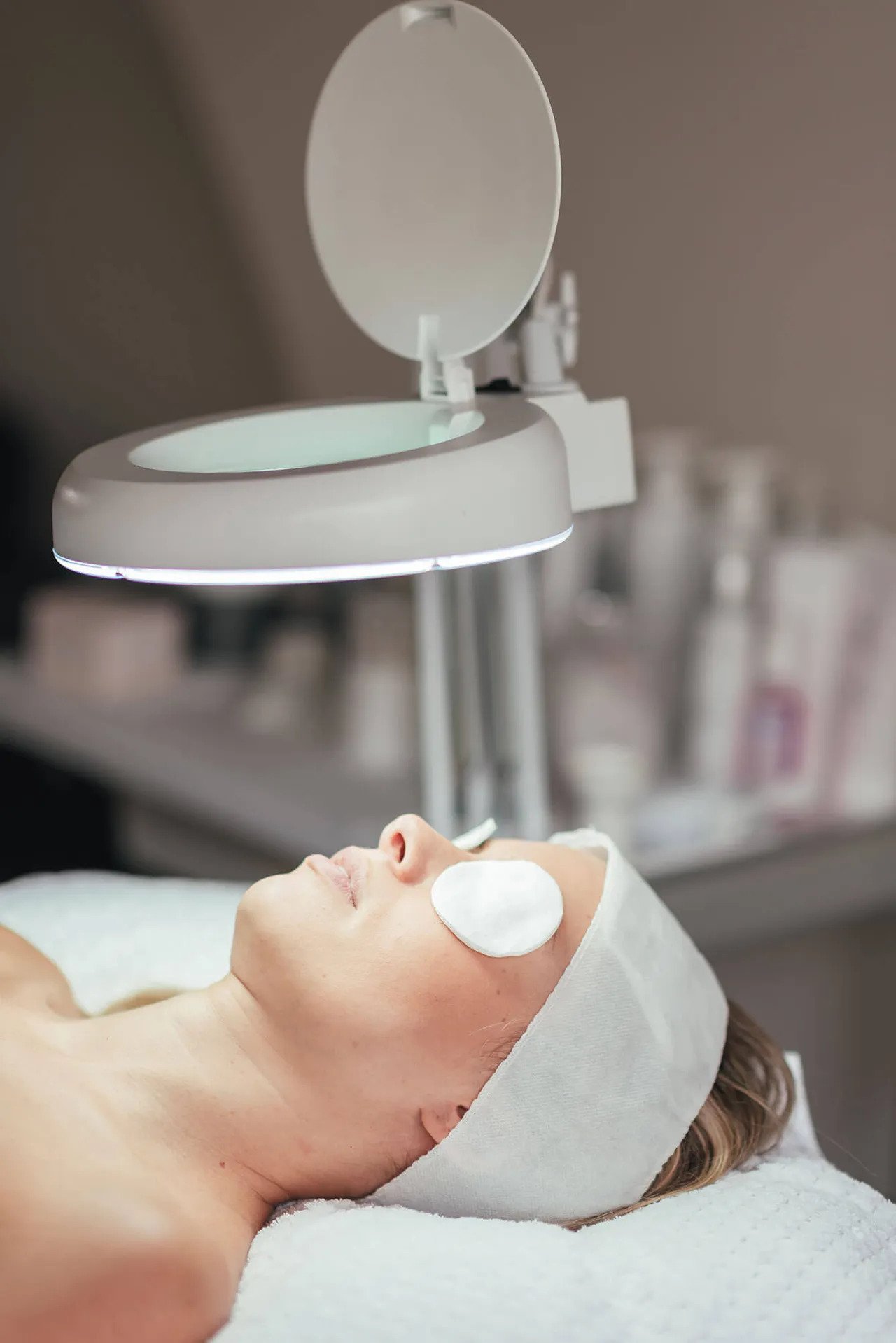 30 min
For dull, dehydrated, and lacklustre skin.
The perfect speedy red-carpet treatment. This facial is best done a day before your event or simply as a regular quick fix for the skin. It focuses on decongesting the skin by cleaning the pores, gently exfoliating stubborn skin cells with fruit enzymes, and flooding it with cryo-hydration to leave it looking bright, smooth, and plump.
BOOK NOW
Skin Restoration Facial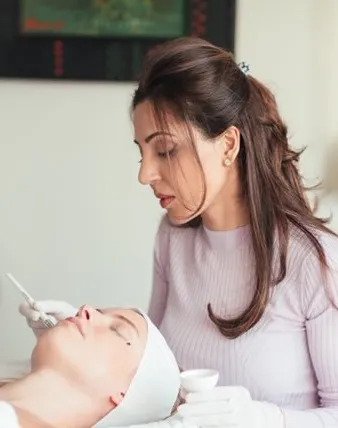 60 min
Another amazing red-carpet treatment with no downtime and no prep!
The Dermafrac System offers a gentle exfoliation with MicroDermabrasion followed by a customised Mesoinfusion.
The Mesoserum is customised to suit your skin's needs so it can address concerns such as anti-aging, pigmentation, congestion, brightening and hydration.
The treatment is completed with 15 mins under a medical LED light to help recharge and rejuvenate skin cells.
BOOK NOW
Byonik Cellular Rejuvenation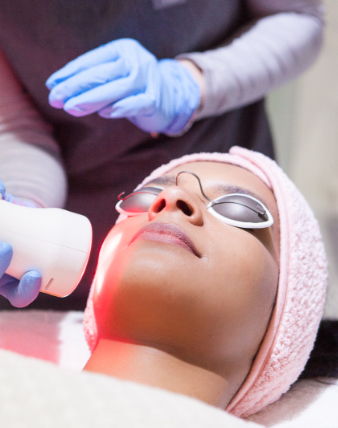 60 min
This is a truly transformational skin rejuvenation treatment that uses the Byonik Pulse Triggered Laser, Hyaluronic Acid and Antioxidants. It feels luxurious and relaxing but gives medical grade results by improving skin health, reducing inflammation, detoxing, hydrating, and plumping the skin. It stimulates cell activity while slowing down the cell ageing process.
It is excellent for all concerns including wrinkles and fine lines, enlarged pores, uneven skin tone, melasma, sensitive skin, and acne.
We recommend frequent treatments as an alternative to injectables and an ideal maintenance treatment all year round for all skin types and conditions.
*This treatment is available to book in packages at a premium discount.
BOOK NOW
The Inside Out Peel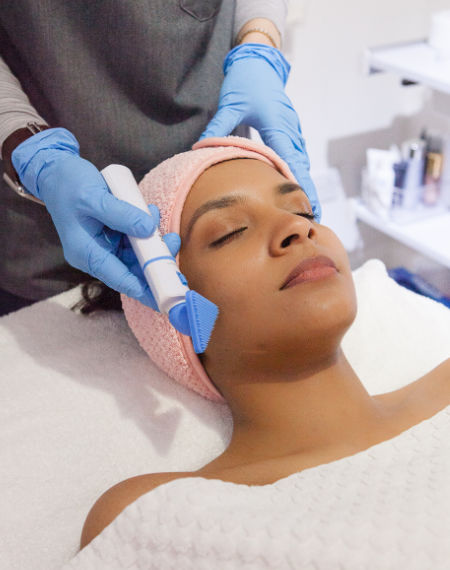 45 min
This treatment is excellent for Pigmentation, Rosacea, Sensitive Skin, Uneven Skin tone and Mild Acne.
This is an entry level, all-purpose metabolic peel treatment that uses Vit A, C and Fruit enzymes to both correct and protect the skin. It is a safe and effective treatment that works on all skin concerns including hyperpigmentation, sensitivity, rosacea, and mild acne. It's skin brightening effect is further boosted with the use of the LED light.

*3-6 Treatments are recommended every 2 weeks for long term results.
BOOK NOW
The Blueberry Smoothie Resurfacing Peel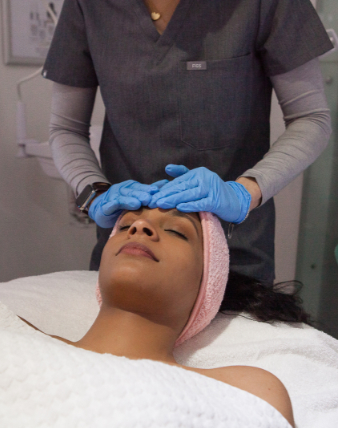 30 min
This treatment is ideal for brightening dull lacklustre skin.
Part lactic acid exfoliant and part manual scrub, this gentle peel leaves the skin soft, smooth and radiant, ready for an oxygen infusion and hydration with the Oxyjet go treatment which is especially effective around the eye area.
This is a very gentle peel so it is unlikely that you will experience any peeling after the treatment. If your skin isn't used to any AHA's and exfoliation you might experience mild flaking on days 2-3 after treatment.
For best results have this treatment every two weeks for 3 sessions. If you have specific skin concerns you may need to advance to stronger peels or a different treatment.
BOOK NOW
The HydraFacial Platinum Treatment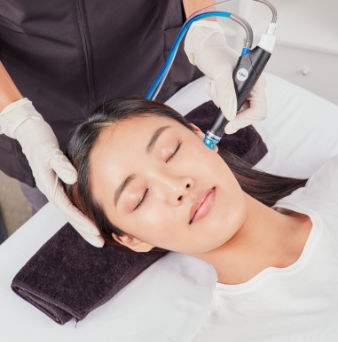 60 min
We offer the ultimate hydrafacial platinum treatment experience. The treatment begins with soothing lymphatic drainage to reduce puffiness and provide appearance of lifting and contouring. Next, we work on the skin texture and clarity with a purifying cleanse, a gentle chemical peel and pain-free extractions using patented vortex-fusion technology. Finally, targeted boosters and LED Therapy enhance results for personalised skin concerns and the treatment concludes by bathing the skin with nourishing hydration and antioxidants for the ultimate glow and truly radiant skin.
UNSURE IF THESE TREATMENTS ARE FOR YOU?
See the 'skin concerns' page for comprehensive information on which treatments best suit your individual skin goals.